Getting this worked up before a real zombie apocalypse actually happens is a little terrifying when you think the people getting hostile about it would probably shoot you in the face for disagreeing with them once we're actually in the apocalypse. Saw a few Ricktators and Morgans duking it out on the twitters. There's a whole list of games for that.
Which Walking Dead Character Are You?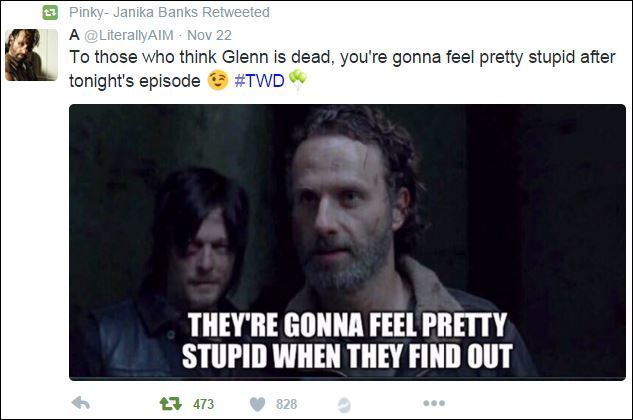 O_O Just looked to see why loading keeps taking so long lately, maybe it's because, oh, I dunno,
I'm hosting over 1800 pix for SyfyDesigns out of a single folder?
lol, switched to another folder, going way faster now.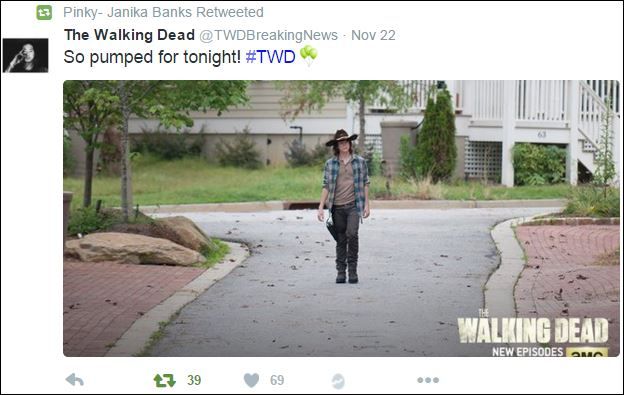 Word.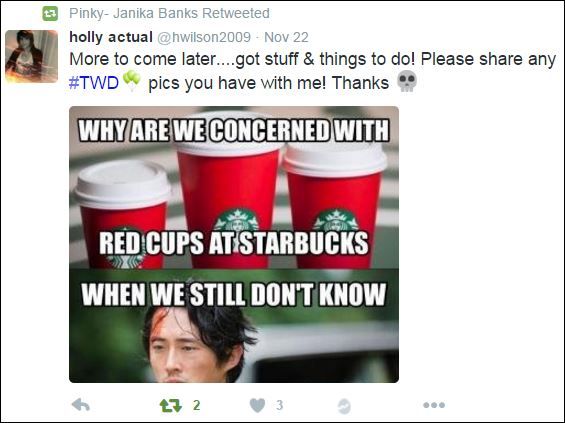 This clicks to the only serious discussion I've ever had about Glenn's demise. Think like a writer-
how would you destroy Glenn?
It's about torturing us.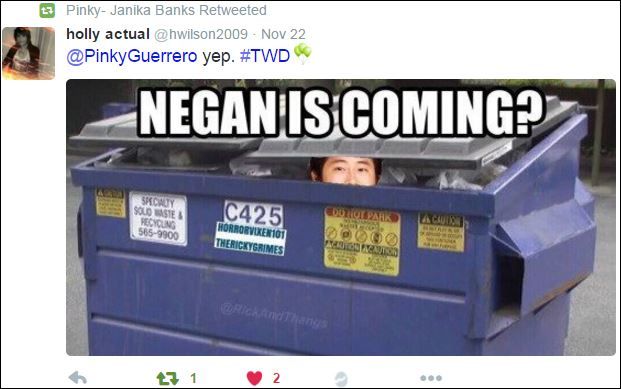 THIS.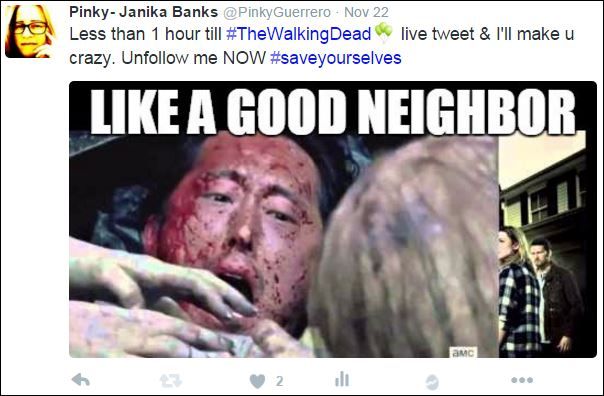 Ok, so I was a little poll-happy this round.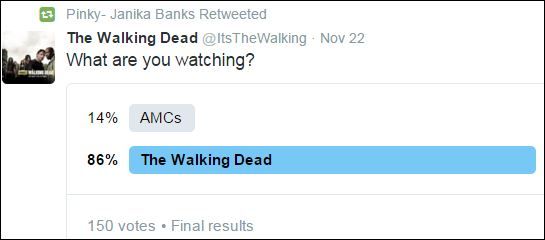 *Torturing viewers.*
Remember that.

And it's
Holly
for the win! =D
You guys don't see me getting my cranberry ambrosia put together. Back in a bit.