So Rick is one righteous dude now in my eyes. He finally crossed that line, but not the way the bad guys that he killed crossed the line. I think Rick has finally accepted body and soul that sometimes you just have to be really bad to stand up for good.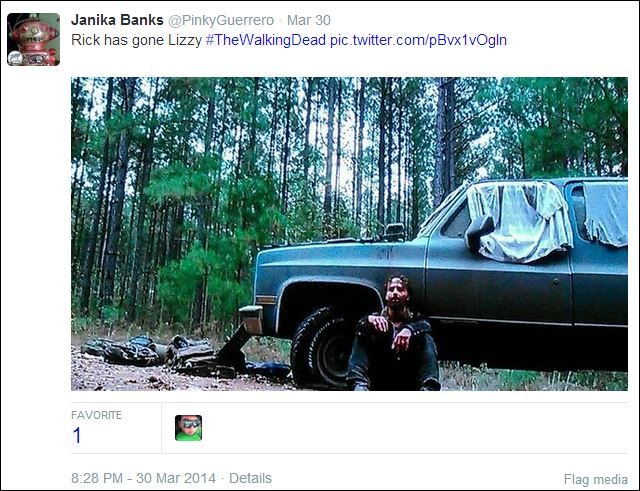 I got the feeling that Daryl was wowed, and maybe for the first time in his life he might have felt good and maybe even proud about being friends with the worst bad-ass in town. And of course, you first approach someone fresh from hell with caution.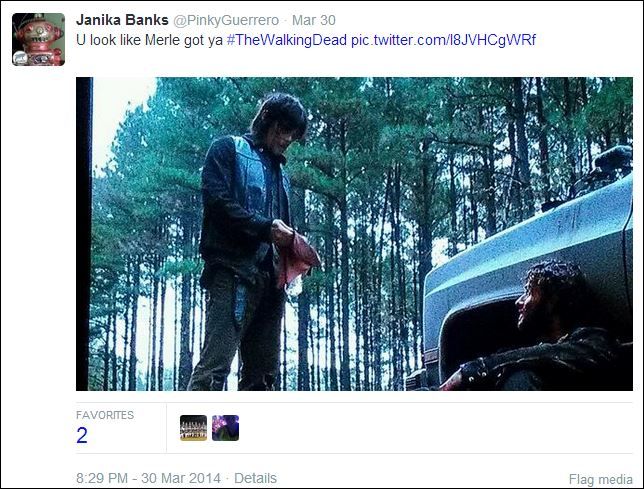 If you've never been through the worst day in your life with someone sitting with you, you probably didn't get major feels during this scene. But I did. Imagine knowing what the blood of your enemy actually tastes like. Yeah.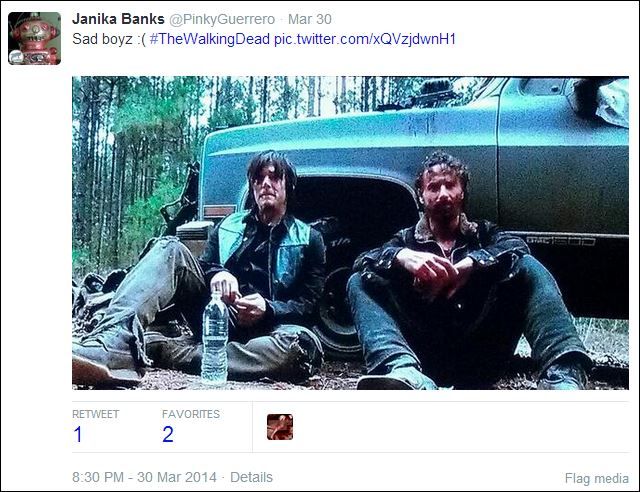 Brothers
. This scene.
*feels*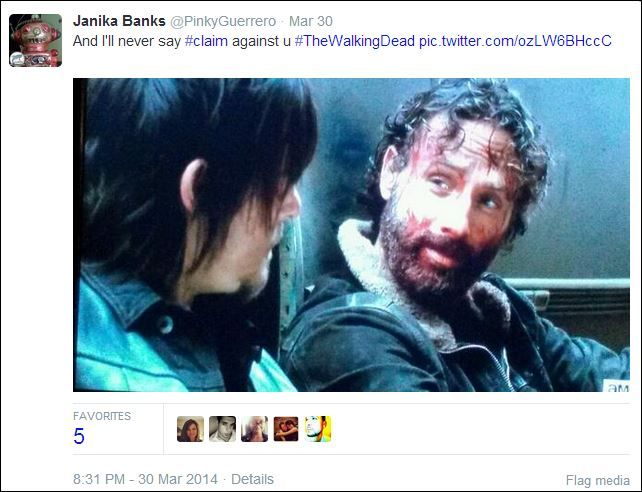 Sorry, couldn't help thinking like a mom. I've had this convo.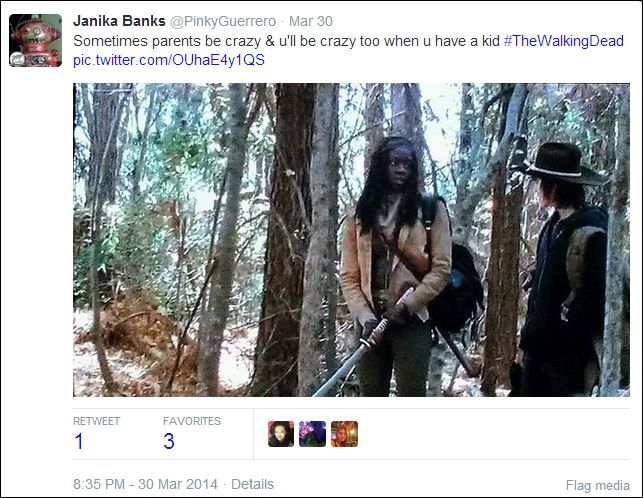 Do you think Carl might really be thinking this?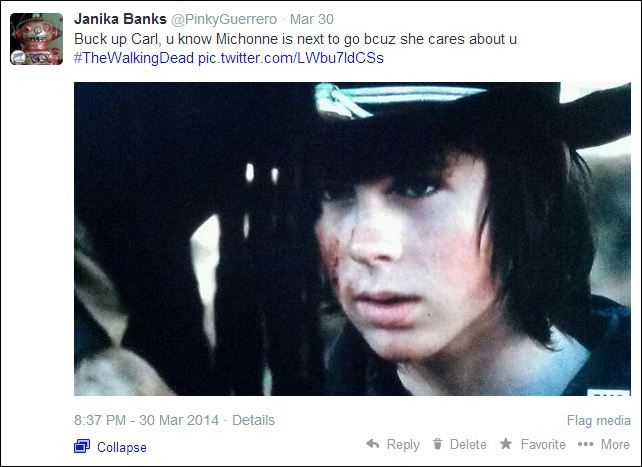 This next pic clicks to the page you didn't go rate and comment on awhile ago. DO IT NOW.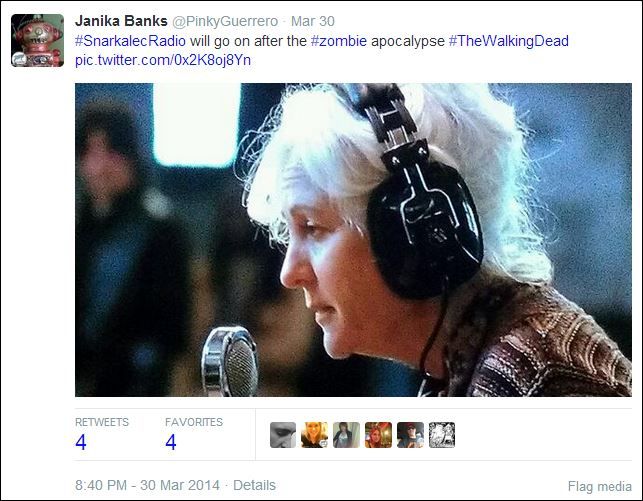 I'm getting crazy hail and the sky just turned real dark, be back after whatever tornado is going by.