Aside from it looking like they took on more than they could chew. Get it?
Chew
. I know, I suck at humor. That's why I watch you guys instead of the show, y'all are awesome. I need a t-shirt that says
"I love fans"
.

THIS. Is it dirty? Is it funny? Is it racist at all? I can't tell, but it's pretty bad-ass. I couldn't help retweeting it. I went ahead and put some of it through a translator, so it's cool. No, I'm not translating here. I'm not your translator mama, go do it yourself.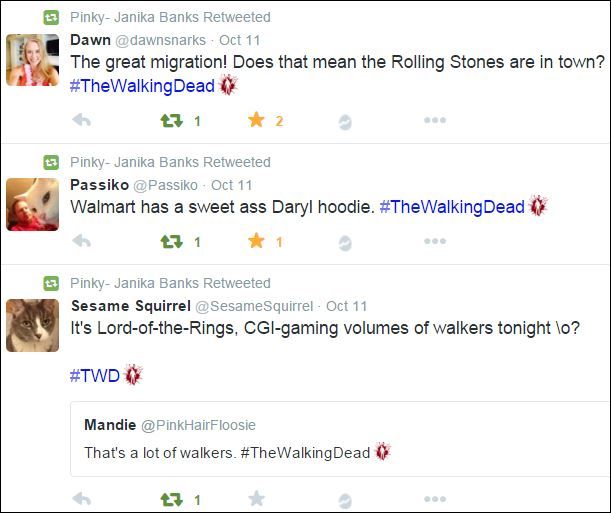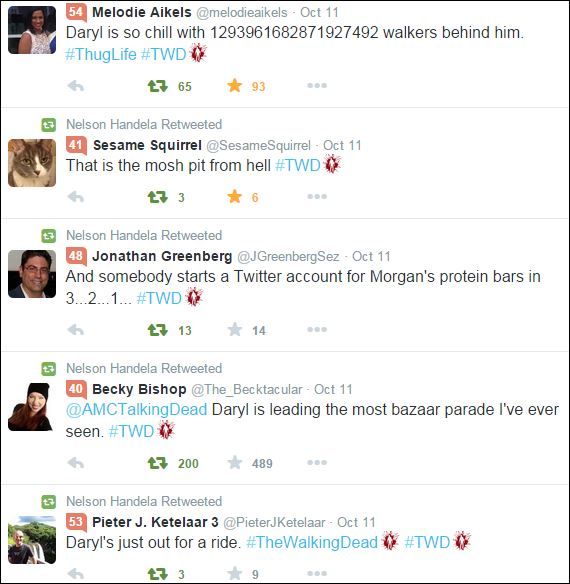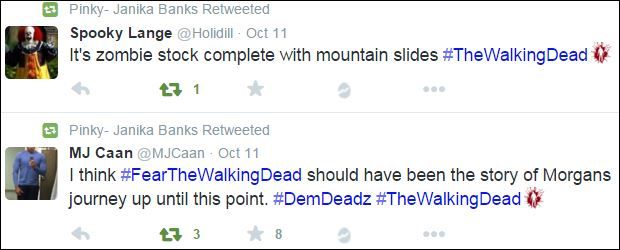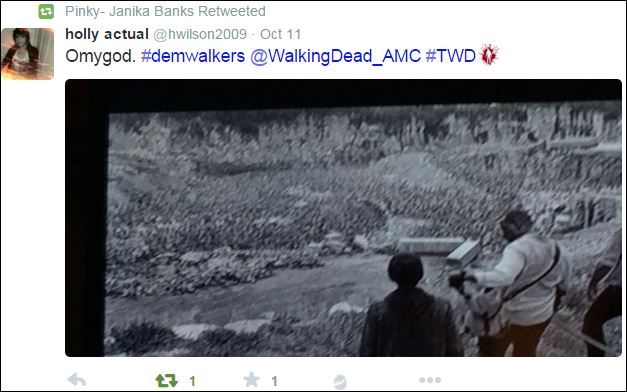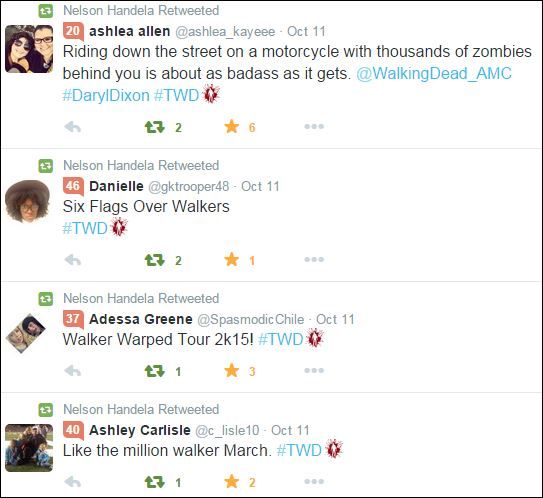 Lisa
is a reviewer for
Through the Shattered Lens
.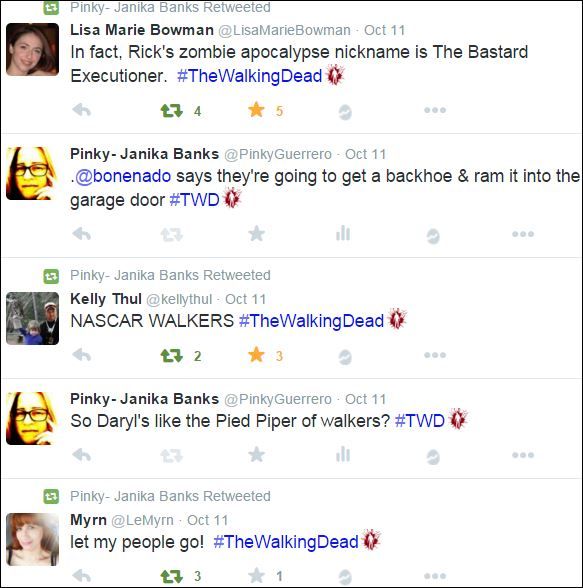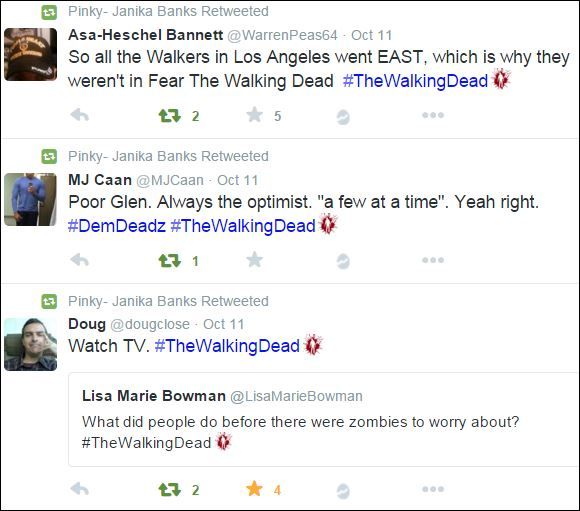 Yeah, probably not going to finish this one today. Might get another round out this evening and finish up tomorrow. We'll see, so stand by. We passed the 30 minute point but not quite to 40 minutes in.