When we left off our last panel, Nicholas was on point...
Saw a whole lotta feels coming through about animals trapped in a pet store, way to go doubling down on the ol' tension there, writers. Just priming the sad so we can super spike it later... (Evil genius writing level, I was in awe watching the hashtag feeds.)
Saw a lot of Paw-Paw tweets, too.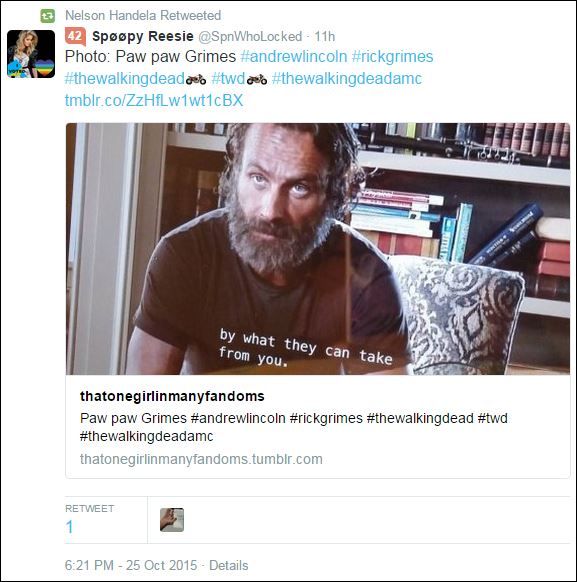 Hey, just retweeting them as I see them. Some of you need to be paying attention for pointers on how to SURVIVE.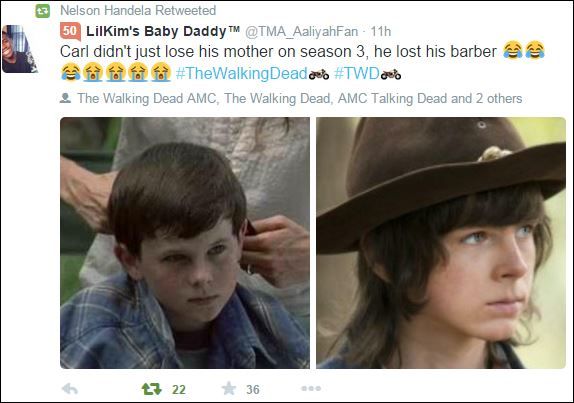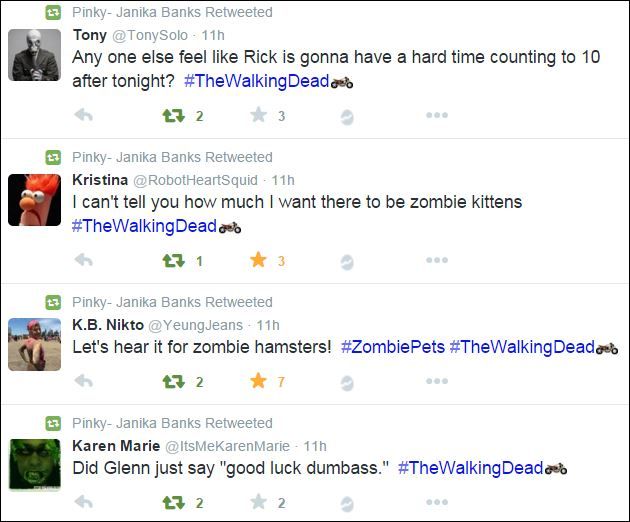 After a few years of kids and hamsters, I say no thanks to zombie hamsters...