We seem to be getting through the initial shock ok. I think it's kinda like being too close to a blast point, you go temporarily deaf and don't hear anything else for a little while after that.
This is certainly more clearly defining some target dates for me, though.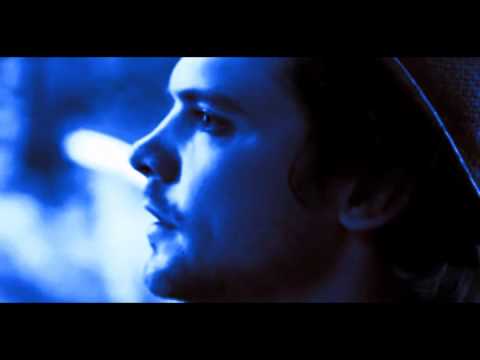 I've got my biz accounts set up, made a couple of key connections, and surprisingly getting some 'silent' moral support via quiet follows. I'm terrified and ecstatic. I've got plenty of distraction to keep my attention focused, and Scott can figure out how to handle our boat tipping.
Now- can I *please* stop being hit with these super interruptions? This is ridiculous.
p.s. You really quiet people still hitting all my stuff- bless your hearts. Thank you. <3