So my father-in-law came within about 10 minutes of dying of 100% blockage on Scott's daughter's birthday this week, was thankfully in an ambulance when he coded (that's the 10 minutes). It also happened to be my own parents' wedding anniversary and only five days after my mother's death anniversary. The man is a walking miracle, 15 year lung cancer survivor and still smoking, also previously a heavy drinker, and he's had plenty of other days to scare people on because 100% blockage piles up over a long period of time, so I'm going to make an observation--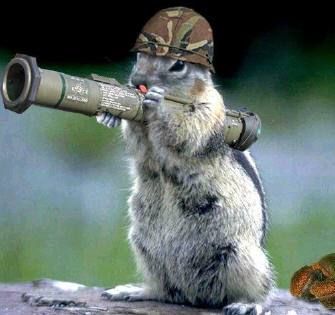 Talk about a cosmic target. Scott and I have been joking all year about the drastic interruptions that keep happening out of the blue right on top of my own sparse joys and plans, especially since I decided last year to publish. I become directly involved with other people's stuff in an eyeblink almost on a weekly basis, and I started saying not even someone dying was going to stop me getting this book published. We both know the portent of tempting fate, but morbidly placed bets on who would die first, and how. So I apologize in advance to all my friends and loved ones who have general bad days until my book comes out. You might wanna step back from me, or take precautions just in case.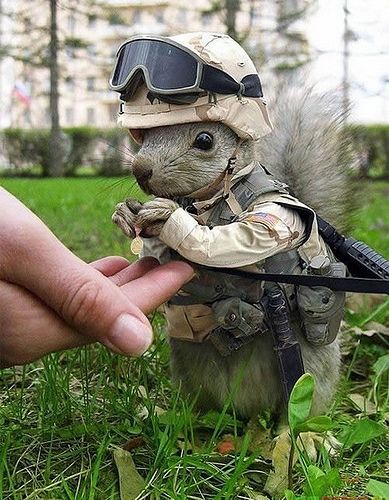 Now skip to this book I'm writing and why it's so important that some evil cosmos dude would try to put a stop to it. I have survived some pretty bad stuff, not the least of which was
Munchausen by proxy
. I understand the twisted weirdness of emotional sabotage, neglect, and abandonment because I've lived through it. I've joked in the past that I am the Jack Bauer of depression survival, and if I accomplish nothing else with the rest of my life, I dearly want to share hope and survival methods with others who feel like they're drowning in a sea of sadness and despair. Throw in me being on the autism spectrum and my dad being a Mennonite, along with a few other goodies like lots of sexual repression and bloody death all around me as a child, I hope to rock out a good story.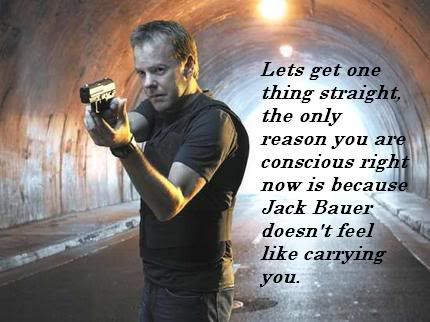 I really am writing, and someone dying isn't going to stop me, although dropping everything to race my mother-in-law to the hospital behind the ambulance kinda canceled out a phone call I'd planned to make to my publisher. This has gotten eerily uncanny, and started feeling personal a little over a year ago. It's not a joke any more. I know a few answers to life, the universe, and everything, and I'm not afraid to say it, and it feels like I'm struggling against the cosmic powers to make it happen now. Case in point, Xanga suddenly uprooting and nearly destroying the two main blogs this book is heavily based on, after 9 years of blogging. So many people suffer because I won't relent...
Yes, I've talked to my psychologist about feeling like a cosmic target. No, he says I'm still not crazy. But he agrees the timing is getting kinda freaky. I'm actually terrified to win a lottery at this point.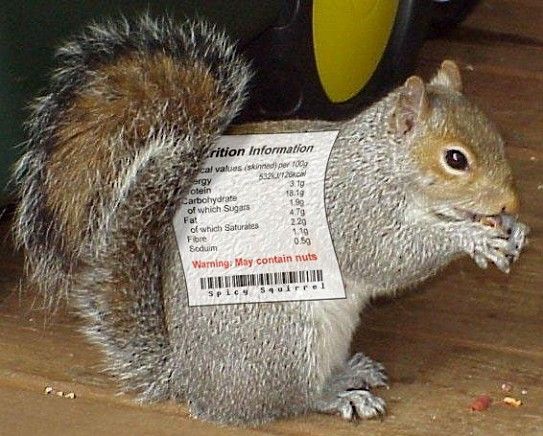 Disclaimer- I'm not really so egocentric that I believe what's in my head creates your reality, but just in case you believe it, utter a prayer of protection and wear clean underwear every day just in case.