Ok, back to work.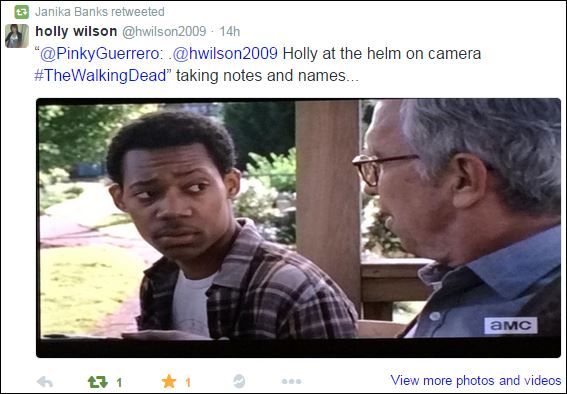 If you're here and haven't seen this episde yet, there's still time to CLOSE YOUR EYES.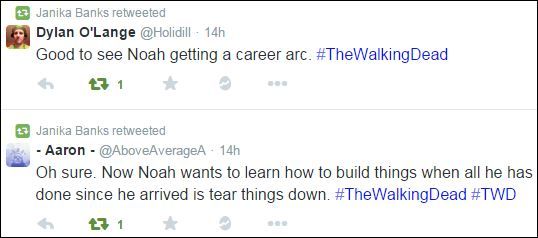 There should be a support group for preachers who watch
The Walking Dead
.
I'm already cringing going back through these *snif*.
Embrace the dirty Daryl.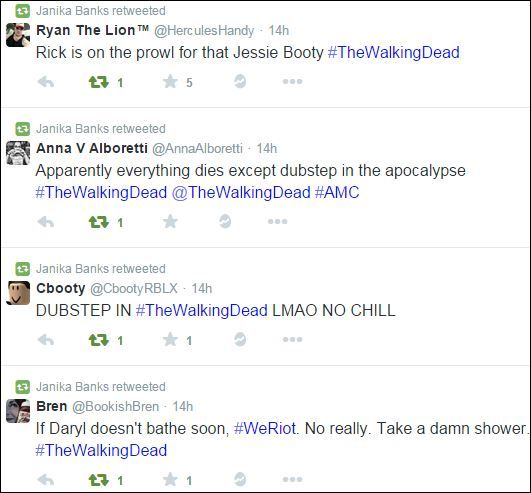 What was that music, anyway?
Here's the answer
. Here's the
song
.
Now I've got that song stuck in my head. "Now you're going to die." How apropos.
Eugene is
comfortable
. If
Jake from State Farm
were in the zombie apocalypse I'm sure he'd lose the khakis, too.
Idea people are important, too. Just sayin.
I actually like Eugene
because he is annoying you guys
. >=D haha