Insomnia provides awesome opportunities. I've spent many a long night stalking the dark streets in the swirling ether, and last night was a delightful gem of discovery. This first grab clicks to the convo thread on twitter.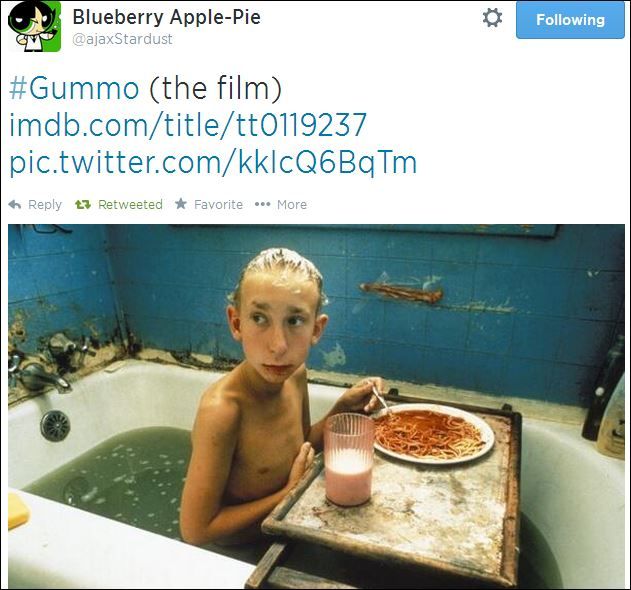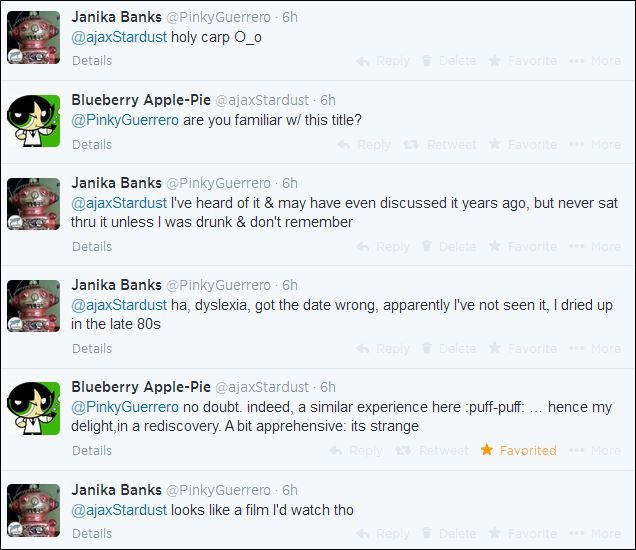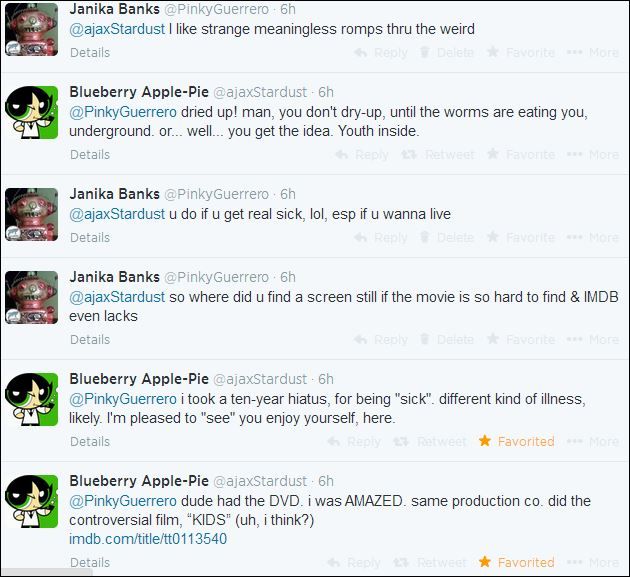 The poor kittehs...

This next grab clicks to the Wikipedia page.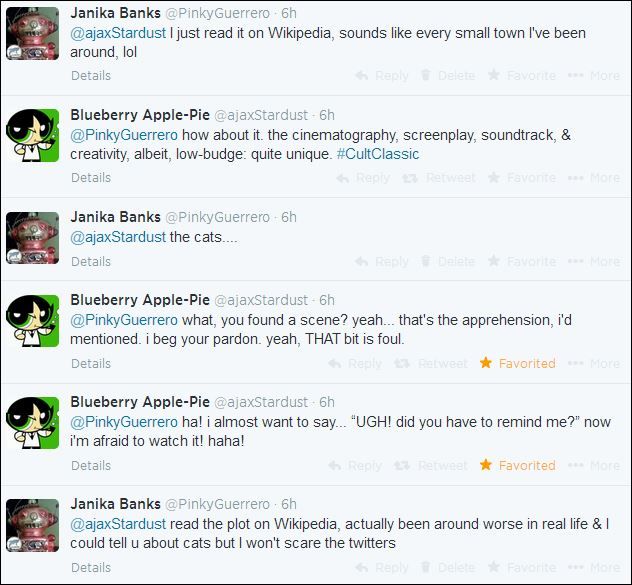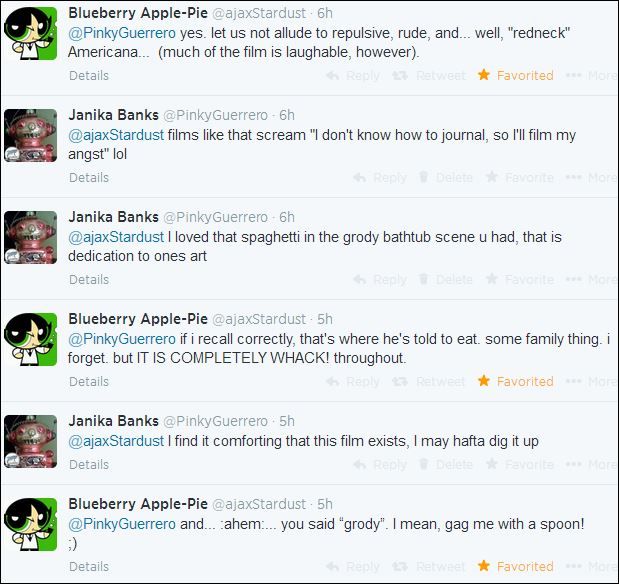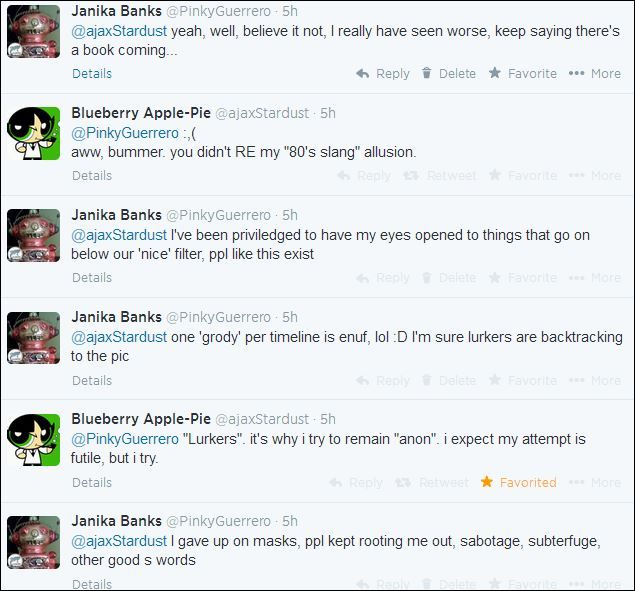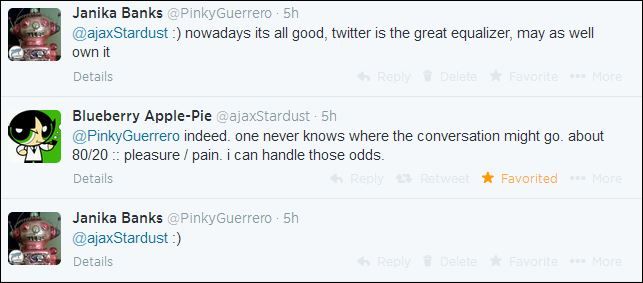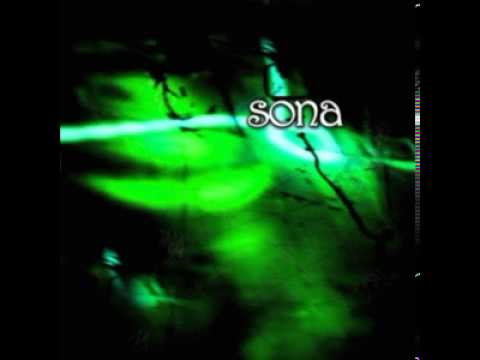 Did you like that?

Click this next grab for MOAR. Ur welcome.