2015
Hogworthy is a thing this year. Because me & a writer for
Cracked
and
ZombieChops
say so. Click this for the full convo.
I've also been assigned a Star Wars identity by
@ladiosabri
, only the
biggest Daniel Jackson fan on the planet
. She also wrote a fun
Walking Dead post
.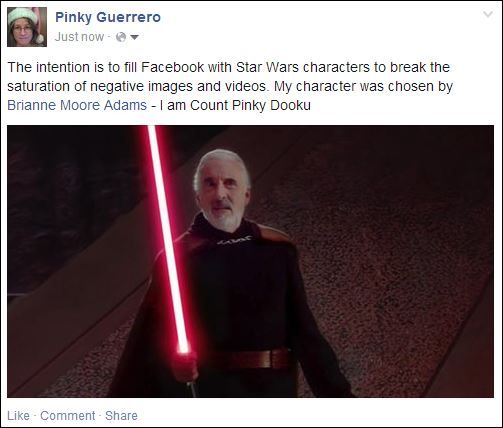 I resisted this for a long time. I know some of you don't believe me.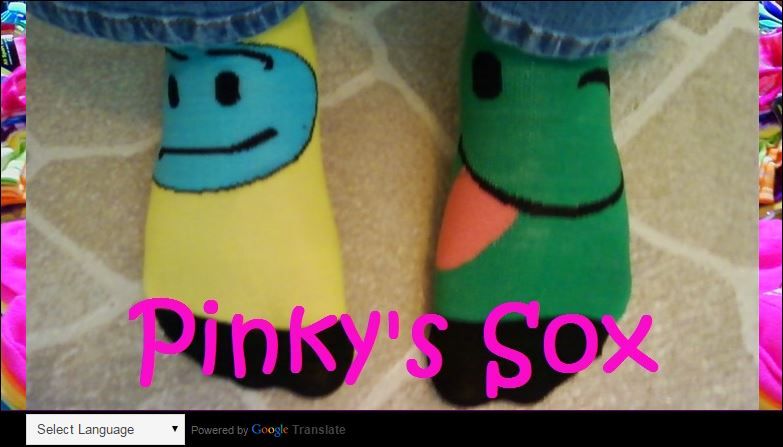 "For whatever reasons, Ray, call it... fate, call it luck, call it karma, I believe everything happens for a reason. I believe that we were destined to get thrown outta this dump." -Dr. Peter Venkman, Ghostbusters. This number doubled over this last year.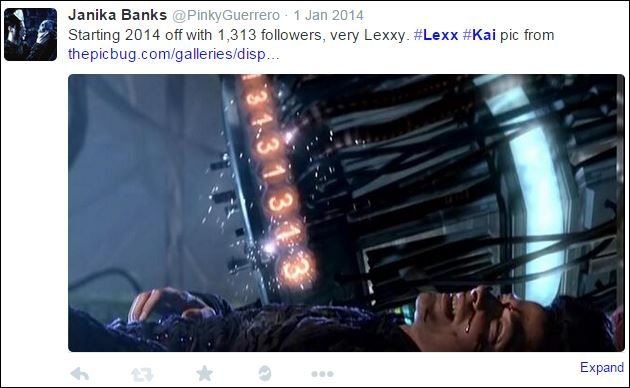 Probably because of stuff like this.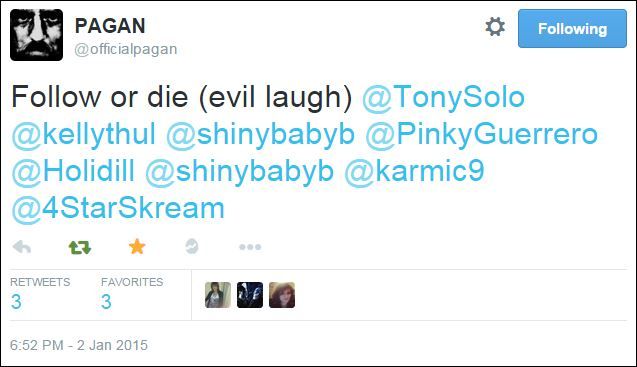 I'm gonna go Snake Plissken all over your social media butts this year. Major phone fail is NOT A PROBLEM.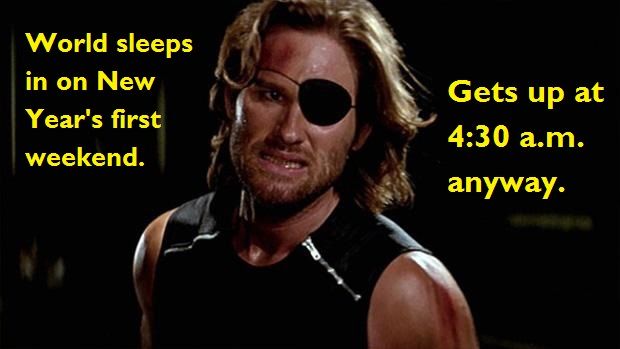 This continues to be a thing.
#TeamSpooge
I still can't explain it. All I know is that the Spock in my head is thankful the Spongebob in my head has a direction to go in now.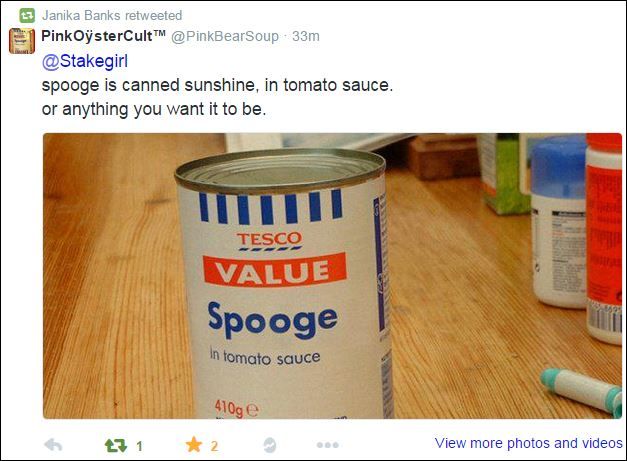 I also seem to have been inducted into a world squirrel family on twitter. We have
#squirrelitude
. I'm so sorry I wasn't the first on that hashtag.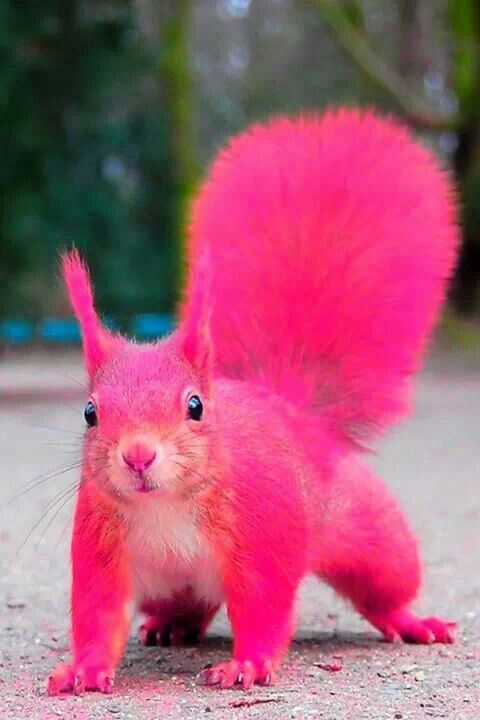 My baditude is full swing right now, thanx to the nasty 25 degree wind outside. I say dish it out, world, I'm not listening. Groove is in the Pinky brain.